Follow Me
Album credits:
Andrés Diaz
Carl Sorenson
Kalin Capra
Michael Edwards
Rebecca Jonas
Todd Davis
Cheri Kruger

Engineered by Nick Sullivan
Album artwork by Cloud Nectar
Produced by Nick Sullivan and Andrés Diaz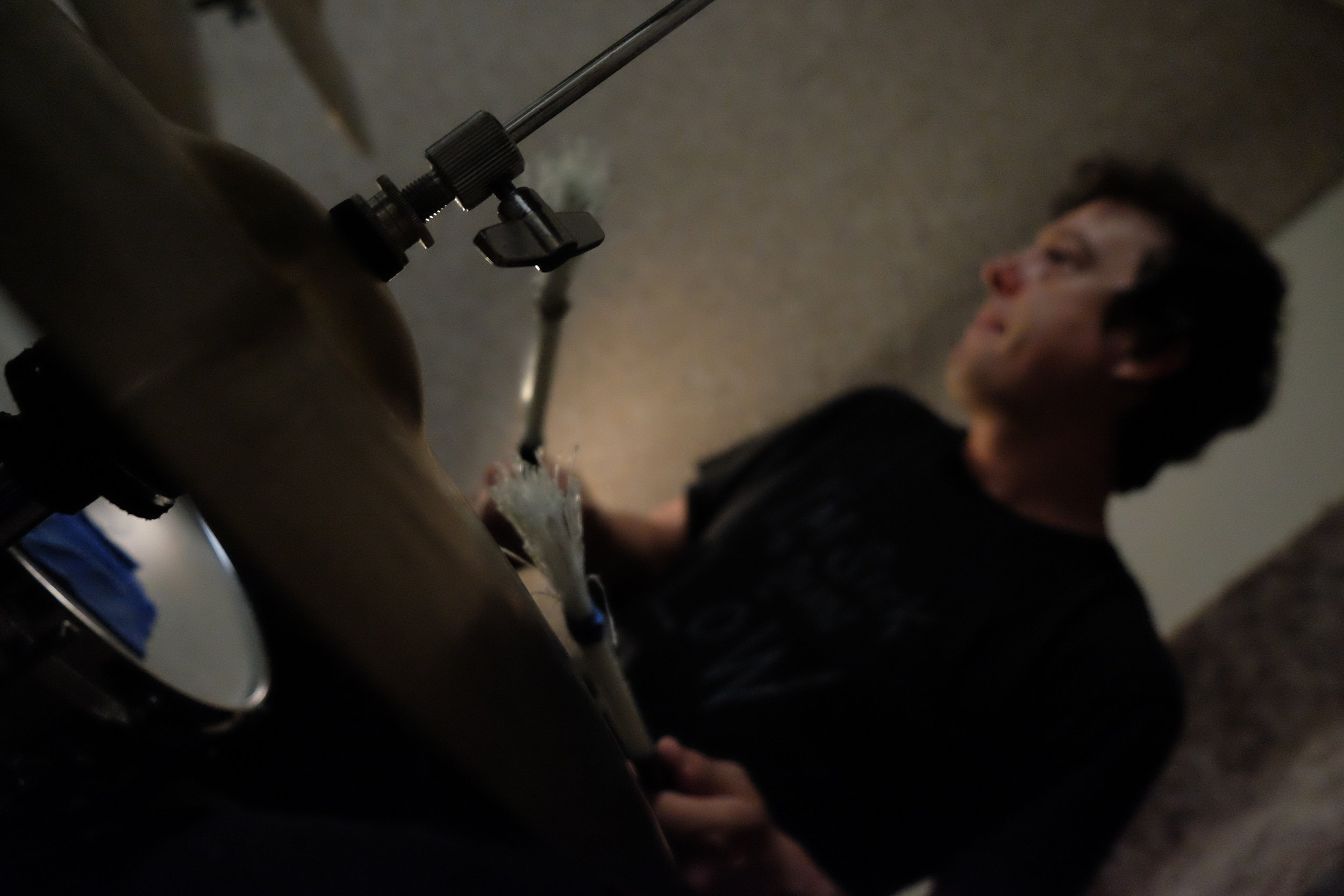 Press
Praise for the debut album, Follow Me:
Montropo's recently released debut LP, "Follow Me," is chock full of well-crafted, beautifully arranged songs...songs like "Brother, Stay," and "A Woman So Kind" Montropo tackle well-tread motifs with an earnest rosiness, all backed by catchy jangly pop and tasteful string arrangements...he's yet to achieve the exposure he deserves.
- Hey Reverb, Steal This Track
This folk-pop collection is impeccably played and crafted.
- The Marquee
Click play… and smile.
- MusicMunch
About
Vocals/guitar: Andrés Diaz
Drums: Josh Fuson
Bass: Carlos Flores